OWN A SLICE
GET A "PIZZA" THE ACTION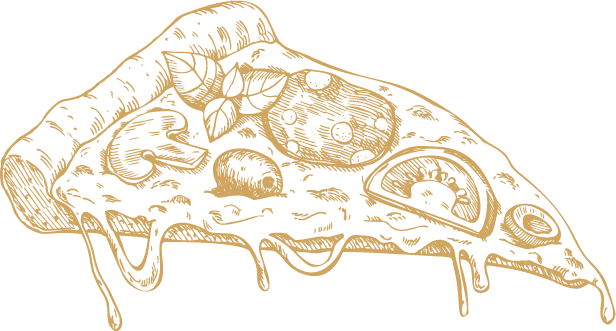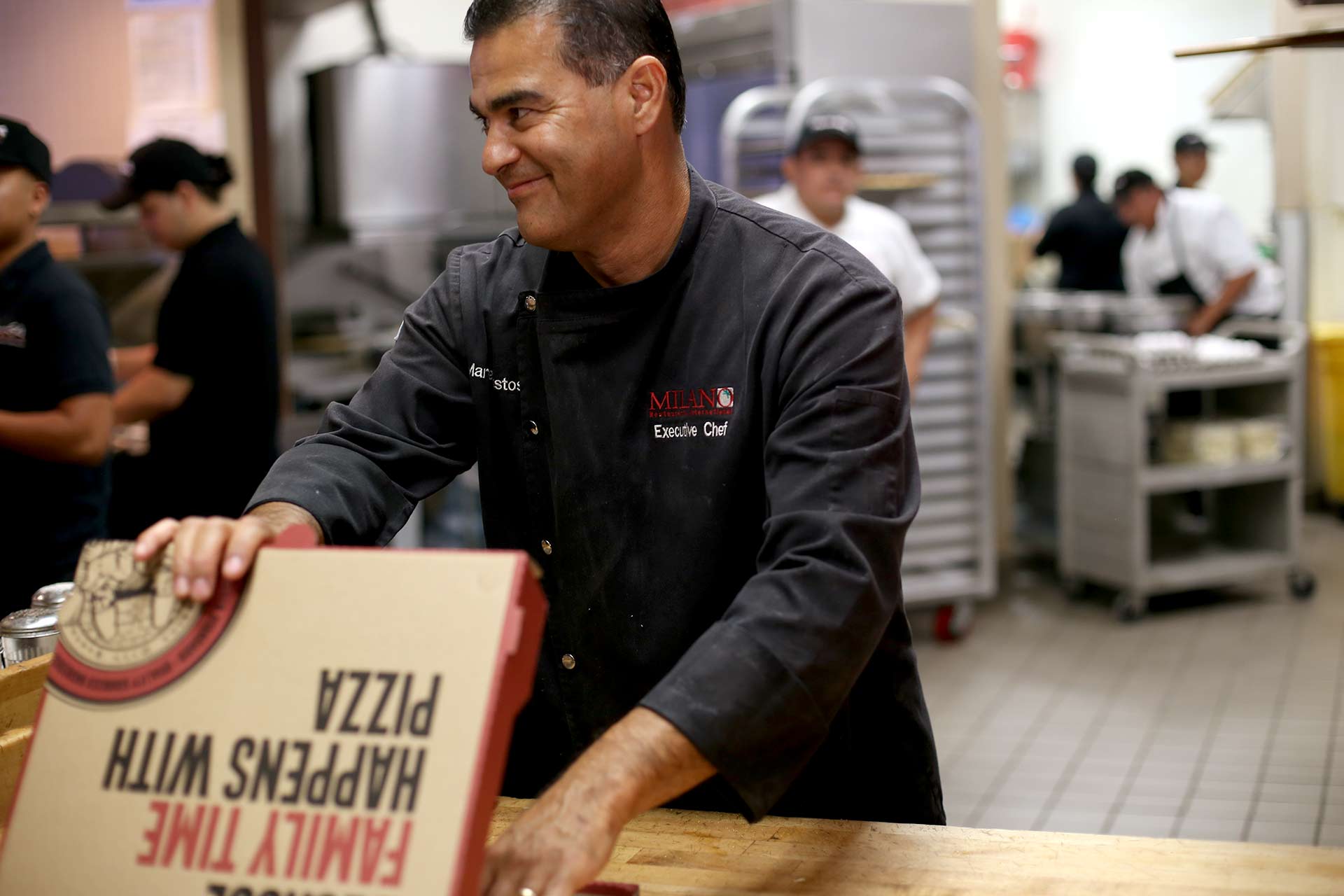 WHAT WE'RE LOOKING FOR
We're searching for multi-unit investors to open at least three locations! Our ideal candidate is a strong operator who will help us strategically grow our brand – someone who will listen and work with us as an enthusiastic member of our Me-n-Ed's family. If you are a restaurateur or a franchisee, we'd love to show you how we can help take your restaurant portfolio to a whole new level by way of our iconic pizzas.
KEY TRAITS OF A FRANCHISEE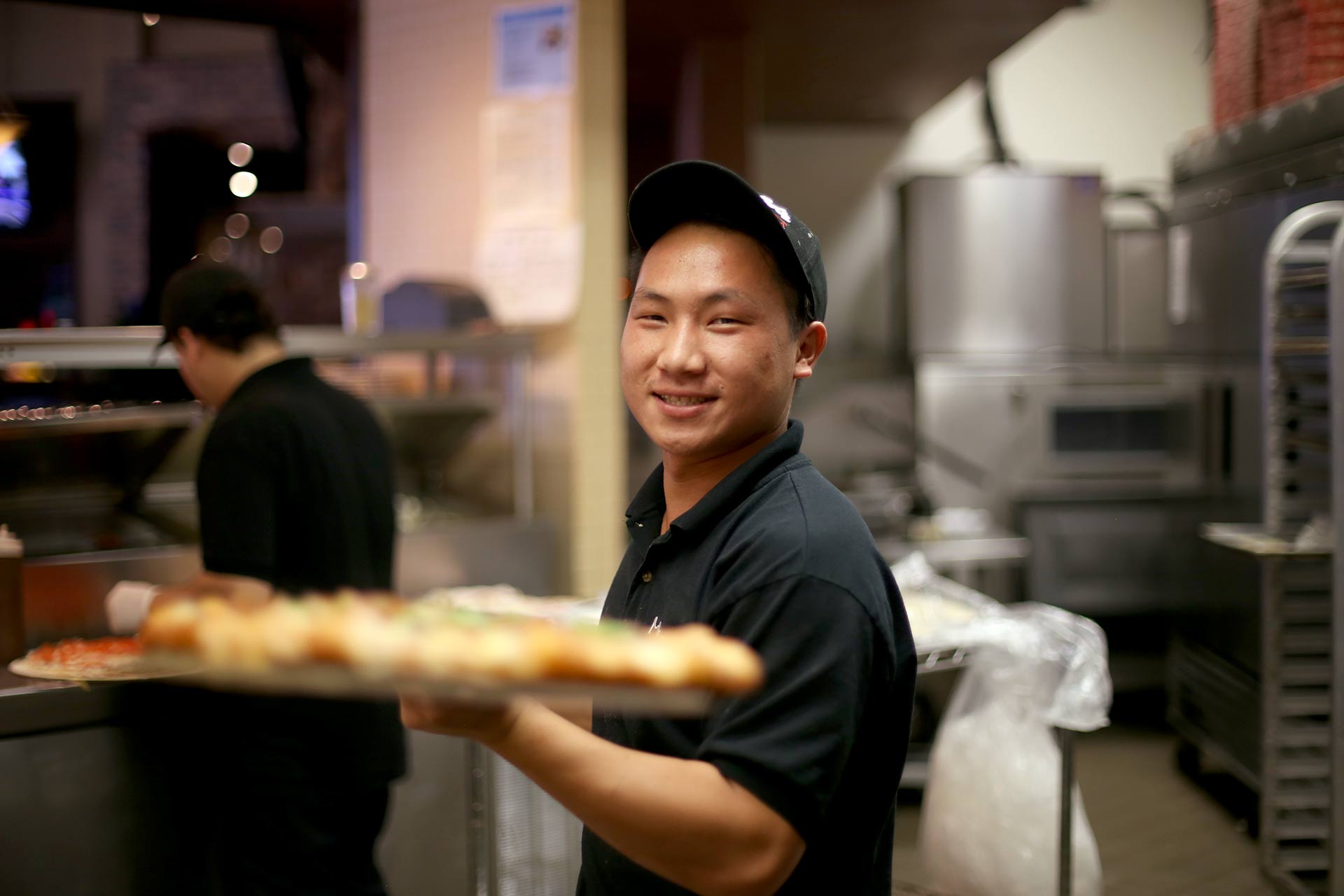 COMPETITIVE EXPERIENCE
Five to ten years of experience in foodservice, retail, or multi-unit management experience is fantastic. We want to trust our legacy with people who have proven themselves to be dynamic leaders who are ready to grow our family.
A TRIED AND TRUE RECORD OF SUCCESS
Candidates must have proven themselves in the restaurant or retail industry and shouldn't be afraid to throw themselves into the Me-n-Ed's family and think of ways we can grow even stronger.
MARKETING PASSION
You don't have to have a Master's in marketing, but understanding local store marketing and the community is valuable, as we greatly value community outreach.
PASSION FOR QUALITY
We pride ourselves on our commitment to California-grown freshness and know that high-quality ingredients are at the forefront of our delicious food. So naturally, we want people who won't cut corners.
FINANCIAL ELIGIBILITY
Financial eligibility refers to your ability to obtain funding, and consequently, your ability to qualify for a Me-n-Ed's franchise.