LEGACY
WE'RE COMMITTED TO COMMUNITY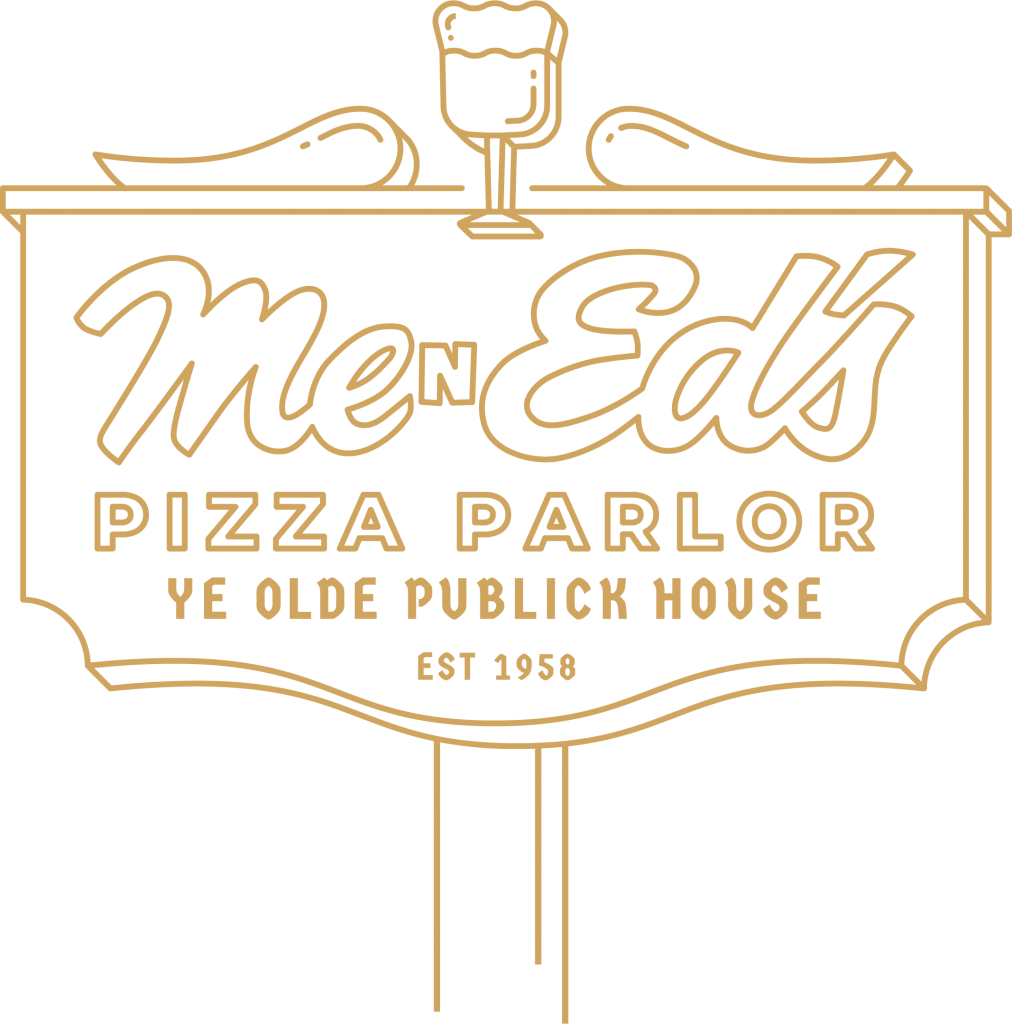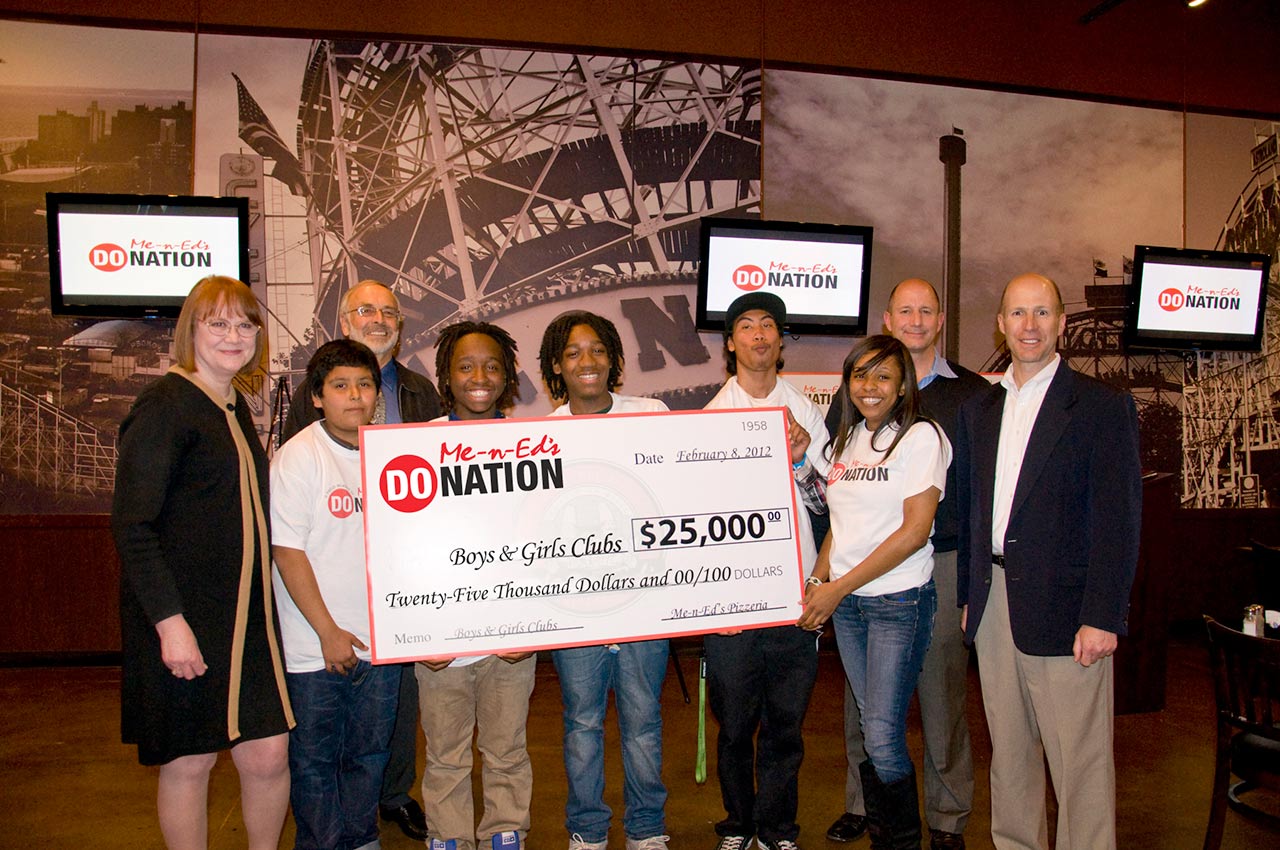 Do Good
Our legacy is much more than our signature California Style Pizzas and our iconic flavors. We also feel a responsibility to do good outside of the kitchen. Because of that, we not only feed our community, but we donate to it.
Over the past 60 years, Me-n-Ed's has donated over $1 million to various non-profit organizations within our communities.
DO•NATION
Every October through December, we run our annual DoNation campaign. Through this, we commit to raising $60,000 for local non-profits such as Boys & Girls Club, Poverello House, and Catholic Charities of Fresno. The money raised allows us to give back to local children, people without housing, and those living below the poverty line.