The Original
YOU COULD SAY WE'RE PASSIONATE ABOUT OUR PRODUCT
HOUSEMADE SAUCE
The San Joaquin Valley's vine-ripe tomatoes are the base of our famous red sauce. The freshest produce and a blend of spices unique to Me-n-Ed's give this sauce its signature kick.

DOUGH MADE DAILY
Our specially crafted dough is made fresh daily in each restaurant. It's a three-day process that starts with patience and ends with the passion to create the highest quality product each and every time.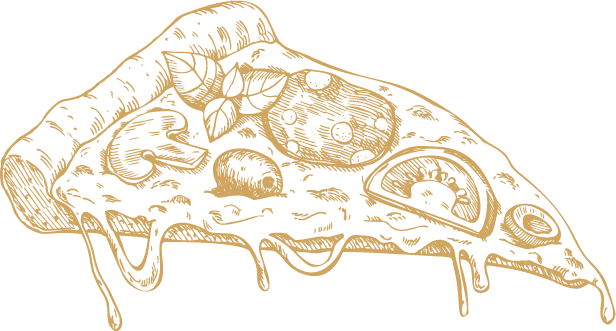 FIVE-CHEESE BLEND
We took our cheese beyond just mozzarella and crafted a signature blend of flavors that beautifully complements our signature crust and sauce. You'll know you've met perfection when you taste the glorious combination of 100% whole milk Mozzarella, Jack, Cheddar, Parmesan, and Romano Cheese.

LOCALLY SOURCED PRODUCE
We source all our ingredients from the heart of California – with tomatoes from the San Joaquin Valley, wheat from Tulare, and dozens of other vegetables grown right here in California.

QUALITY MEATS
Meat lovers rejoice! Our menu boasts over ten different kinds of delicious meats, from the classic pepperoni to the bold linguica.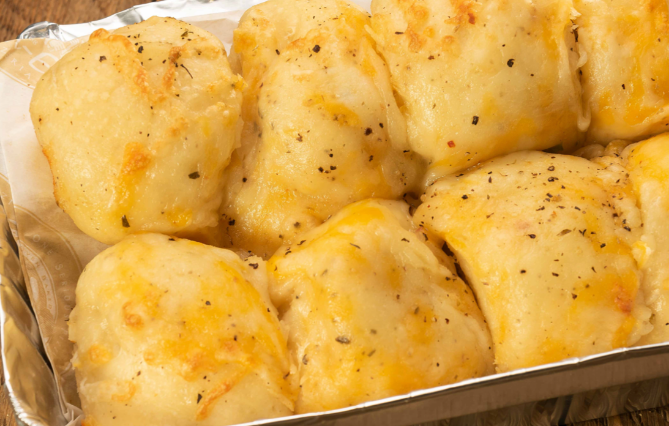 WE'RE MORE THAN PIZZA
With a wide range of products, there's something for everyone. We offer a variety of signature sandwiches, calzones, salads, wings, appetizers, and desserts.
SELF-POUR TAPS
Our self-pour technology enables faster, more efficient access to beverages by allowing our customers to pour their own beer, wine, cider, seltzer, and cocktails, all while paying by the ounce. This means higher beer sales, 20% less waste, and more variety!