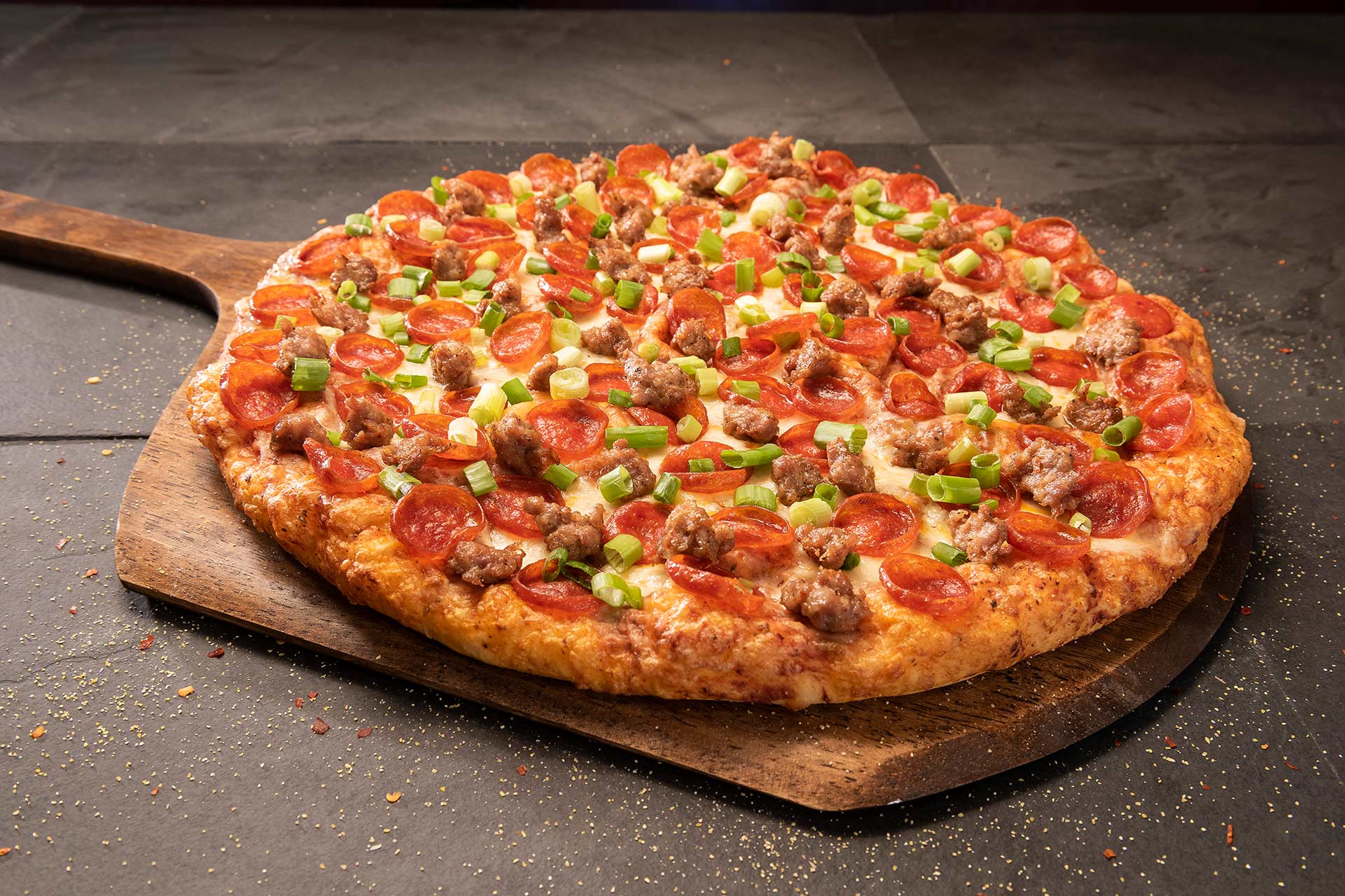 Original
California
Style
Savor the fresh flavors of the West Coast with Me-n-Ed's California Style Pizza. Our golden-layered dough is made with a unique method we've been perfecting since 1958. But it doesn't stop there! Our sauce, ingredients, and veggie toppings are all fresh from right here in the Golden State.
At Me-n-Ed's, we've perfected our award-winning recipes and procedures over several decades. Our legacy is defined by quality pizza, fresh ingredients, and family hospitality.
Legacy
With an atmosphere that transcends the norm for fast-casual dining and offers a rich, warm, and friendly restaurant atmosphere defined by family tradition, Me-n-Ed's has been a community favorite since we first burst onto the scene over 60 years ago. Our pizzas might be unique, but our approach to success is tried and true. Through our commitment to quality and hard work, we have been able to open more than 60 franchise locations, earn more than $60 million in revenue, and employ over 1,500 team members.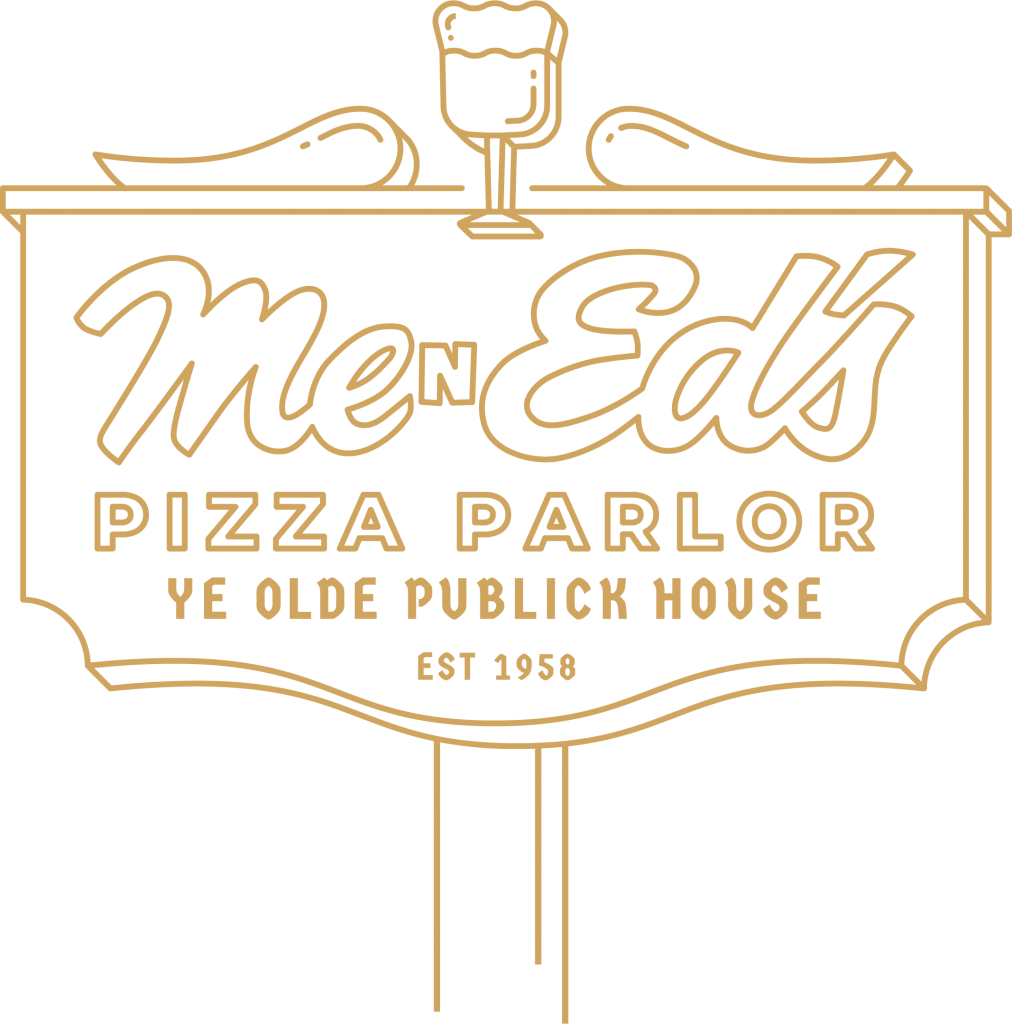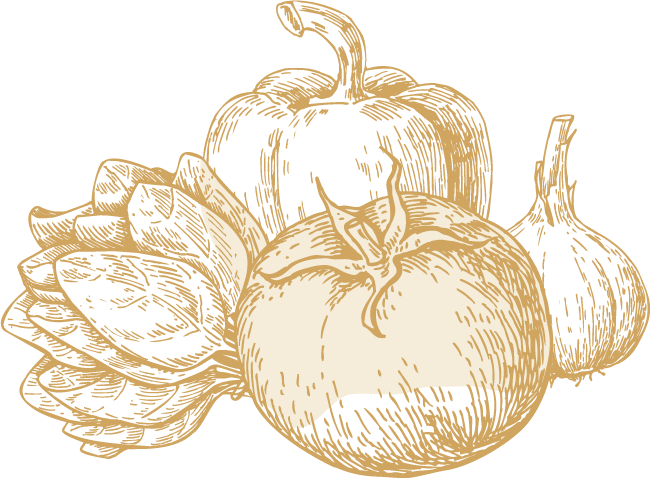 Own
A Slice
We've done the work to perfect the product — now we want to welcome you into our family tradition of freshness! Learn more about how you can qualify to bring California Style Pizza to your community.
Our
Territories
For now, we are keeping our California Style Pizzas close. Our golden-layered crust will remain in the Golden State, so please apply to franchise if you meet qualifications and are excited to bring your best to the state that defines the West.