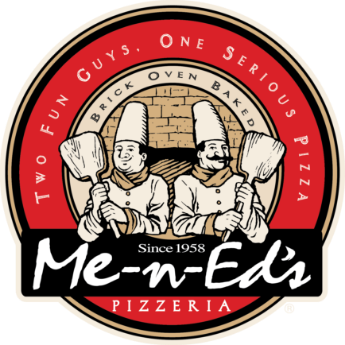 Student Achievement Awards
Student Achievement Awards are available for Grades K-12.
Me-n-Ed's Student Achievement Awards allow teachers to award pupils for Student of the Month, Perfect Attendance for the school year and other outstanding achievements. Teachers set the criteria: Good leadership, most improved, perfect attendance, or save your certificates to use them for your school's quarterly awards. It's your choice.
The number of certificates given to your school each month is based on the number of classrooms/teachers in your school. We start you off with 50 Student Achievement Awards. When they have all been used, simply call the Me-n-Ed's corporate office at (559) 432-0399 for more information. Rules provided with all orders.